Koyo Bearing in Bangladesh
Brand :
Brand Name
NTN
Product Type
Bearing
Part Number:
1988/22
Country of Origin
Japan
Description
Eparts Bangladesh will get Koyo Bearing in Bangladesh at a very affordable price. You can buy bearings from us if you want. To purchase, first order the bearing of your choice. I will deliver the bearing to your nearest courier.
Koyo Bearing is a market leader in the creation of premium bearings for several sectors. Koyo Bearing is a reputable provider of a variety of bearings in Bangladesh, including ball bearings, tapered roller bearings, and cylindrical roller bearings. Koyo Bearing is dedicated to offering its clients in Bangladesh the finest solutions for their bearing needs, with a strong focus on innovation and customer satisfaction.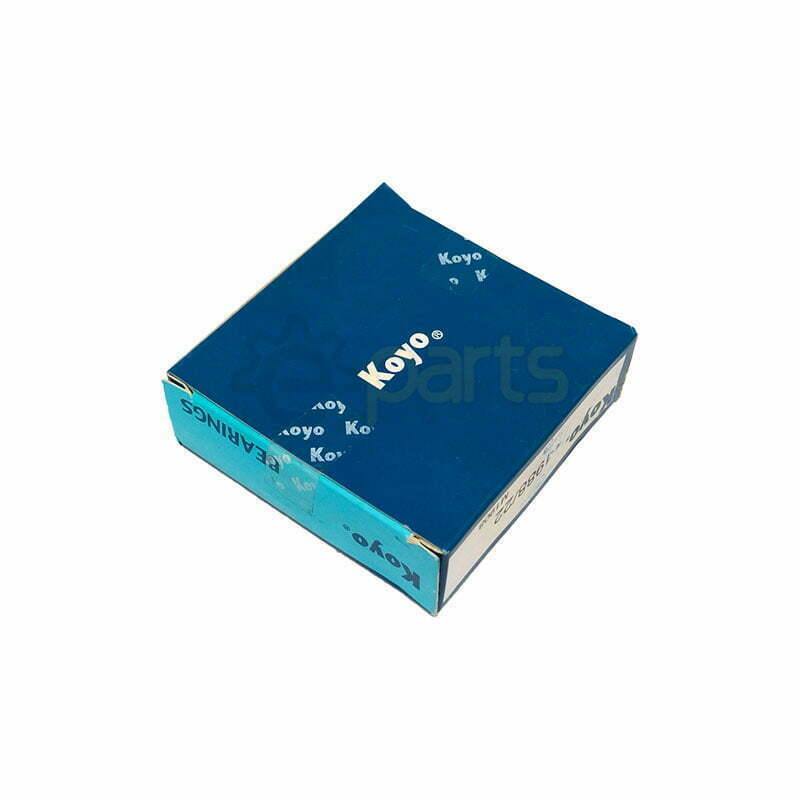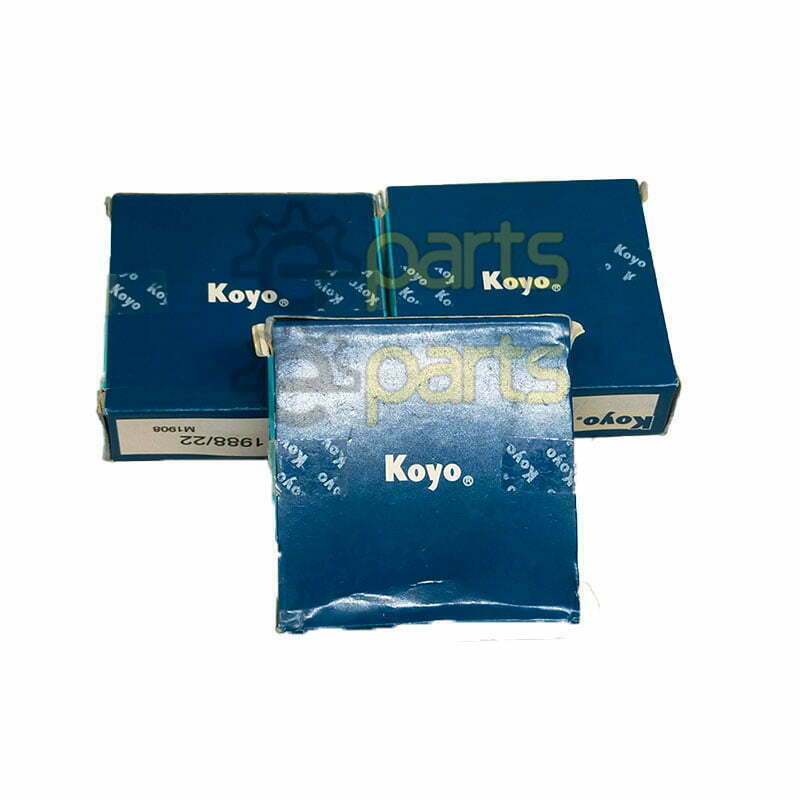 Reviews (0)
Vendor Info
More Products
Product Enquiry