NSK Bearing price in Bangladesh
Brand :
Brand Name
NSK
Product Type
Bearing
Part Number:
Nr 6209
Country of Origin
Japan
Description
NSK Bearing price in Bangladesh
Description:
Eparts Bangladesh is selling NSK bearings at very attractive prices. You need to order the bearing first and then we will deliver your bearing to your destination through any nearest courier.
NSK is a well-known company that sells premium bearings with outstanding durability and performance. You've found the best location to seek for NSK bearing prices in Bangladesh. Our extensive selection of NSK bearings is purchased directly from the manufacturer, guaranteeing that you will receive the greatest price without compromising on quality. We have the ideal solution for your needs, whether you need ball bearings or roller bearings. Our knowledgeable staff is available at all times to help you discover the ideal bearing for your unique application. Hence, we can meet all of your needs, whether you require bearings for your industrial gear or automobile parts. For the finest NSK bearing price in Bangladesh, get in touch with us right now.
Image: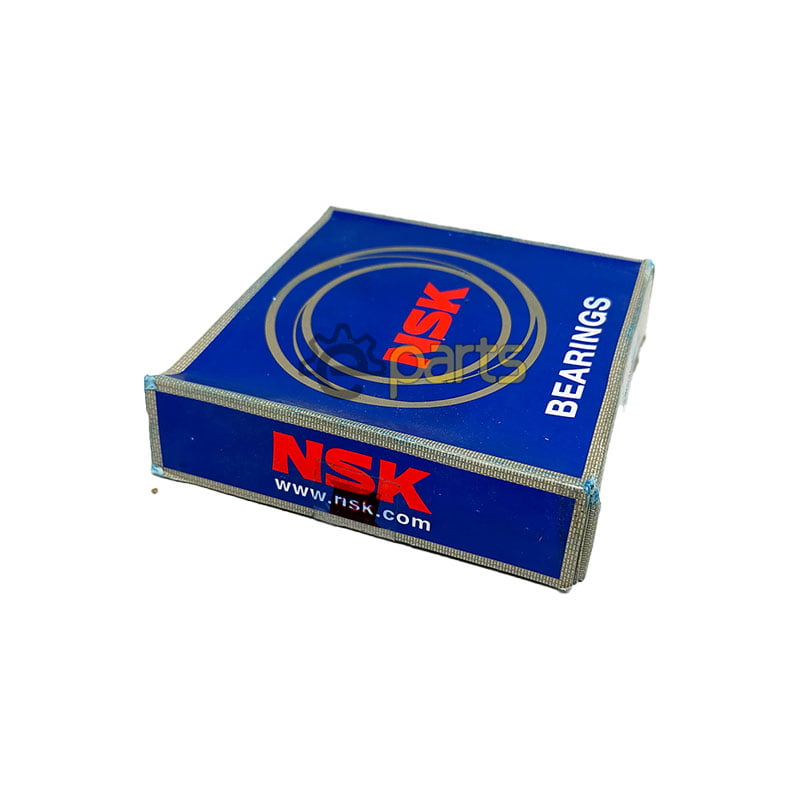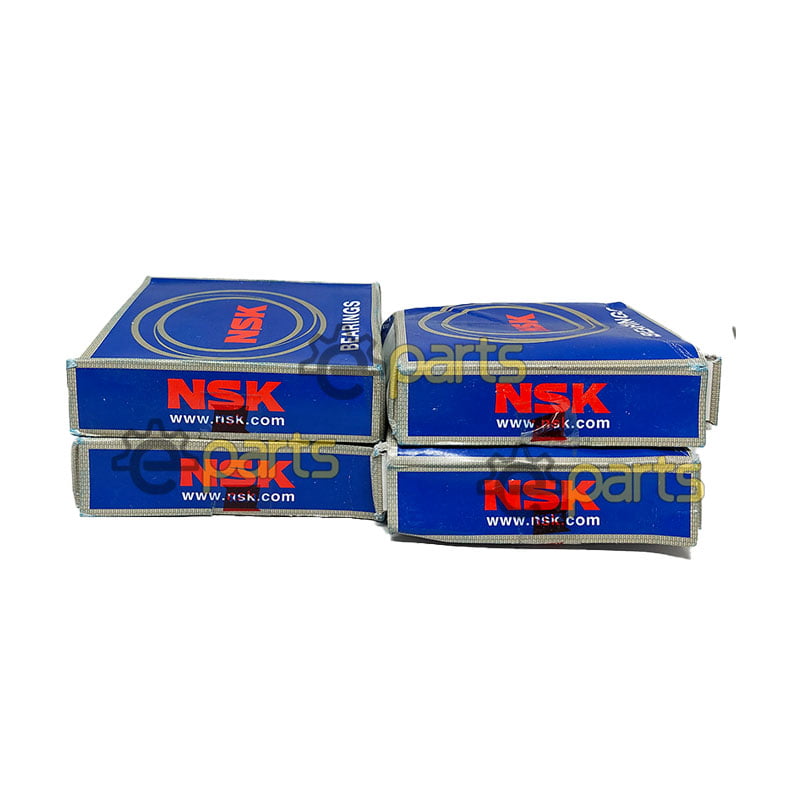 Reviews (0)
Vendor Info
More Products
Product Enquiry