NTN Bearing Dhaka
Brand :
Brand Name
NTN
Product Type
Bearing
Part Number:
NJ 205
Country of Origin
Japan
Description
NTN Bearing Dhaka
Description:
Eparts Bangladesh offers you NTN Bearings at the lowest price. You can get bearings from us safely. First, you need to order the bearing and confirm the payment. Then we will contact you and send your bearing through your nearest courier.
Deep groove ball bearings, the most popular form of bearing, are frequently utilized in numerous industries. Deep groove ball bearings may be insulated or sealed with oil for user-friendlier operation.
Deep groove ball bearings also come with TAB bearings, which can withstand contamination in the lubricating oil, expansion compensating bearings, which take into account dimension variation of the bearing fitting surface caused by housing temperature, and bearings with locating snap rings to make positioning easier when mounting the outer ring.
Image: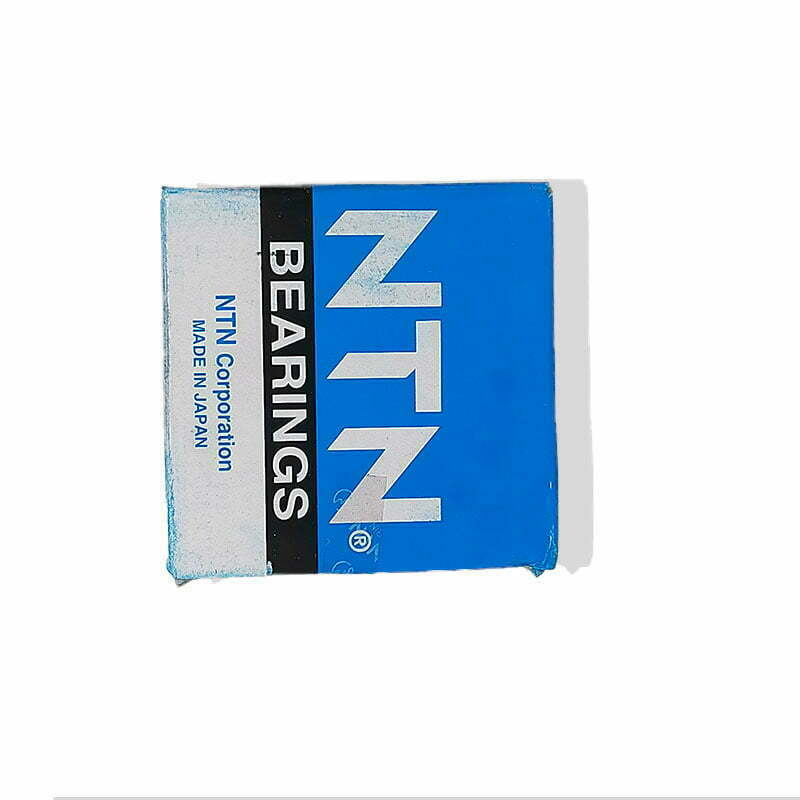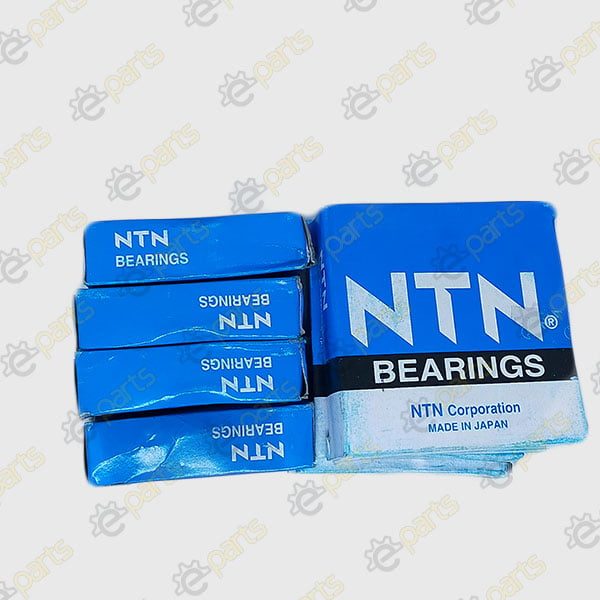 Reviews (0)
Vendor Info
More Products

Product Enquiry